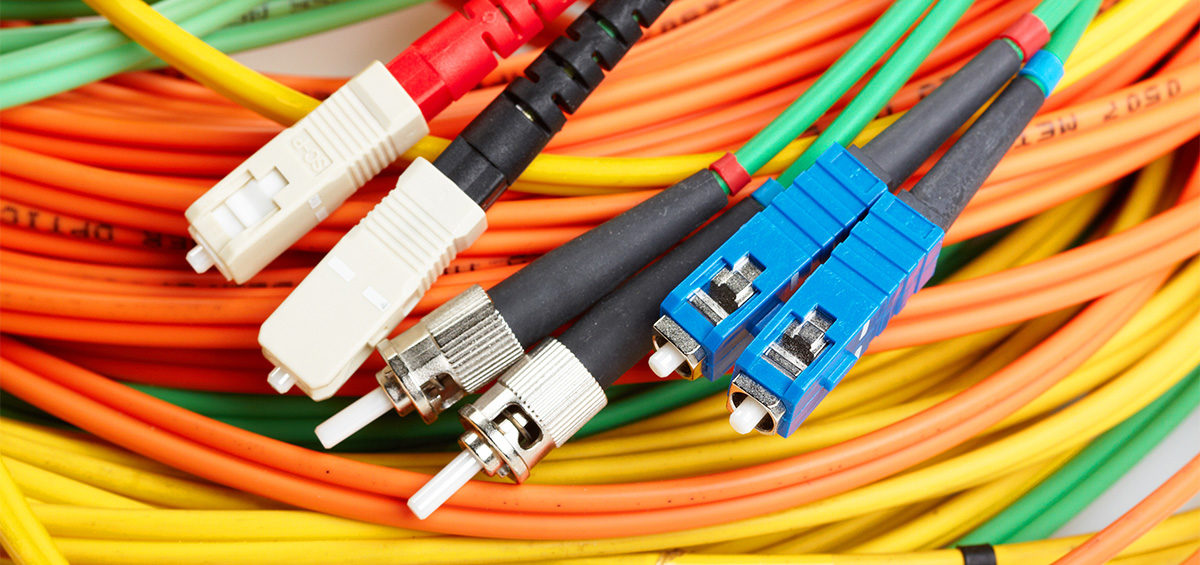 Features & Functionalities of Fiber Optic Connectors
Fiber connectivity has nowadays become a more affordable ways to upgrade your business. They serve varied purposes in diversified industries.

In the past, fiber optic connectors were unwieldy and difficult to use in the past. However, fiber optic connector supplier manufacturer in the present have standardized and simplified connectors greatly. With their ease to use and simplification, there has been increase in the use of fiber optic systems. They are playing an integral role in network performance nowadays.

As there has been development of varied kinds of fiber optic connectors, each of them has its own advantages, disadvantages, and capabilities. All of these fiber optic connectors usually have four basic components including ferrule, connector body, cable, and coupling device. They are usually designed to make sure fibre is glued at single place and is providing strain relief.

There is constant demand for fiber optic connectors ensuring low losses, low cost and easier terminations. The most commonly used connectors are the SC (Subscriber Connector), the ST (Straight Tip), and the FC (Fiber Connector). Besides, small form factor connectors are used in high-density optical transmission products. These connectors usually serve varied functions. When you are selecting a fiber optic connector for a particular application, it is very important to make sure its properties meet the needs of the particular application. You can take guidance from fiber optic connector supplier to choose the right product. While using fiber connectors, a worker should always make sure that there is no power present in the cable as a safety precaution.